RTWgirl Eats: Ippudo Ramen NYC
I have been to Ippudo Ramen in NYC several times now since I do love the broth, appetizers and desserts. I prefer to go at lunch because I am not down for their big ass line-ups these days. The last time I went with 2 of my local friends and we ordered a bunch of appetizers, bowls of ramen and a dessert.
Above, the Shiromaru Hakata Classic Ramen. Photo credit: KayOne73 on Flickr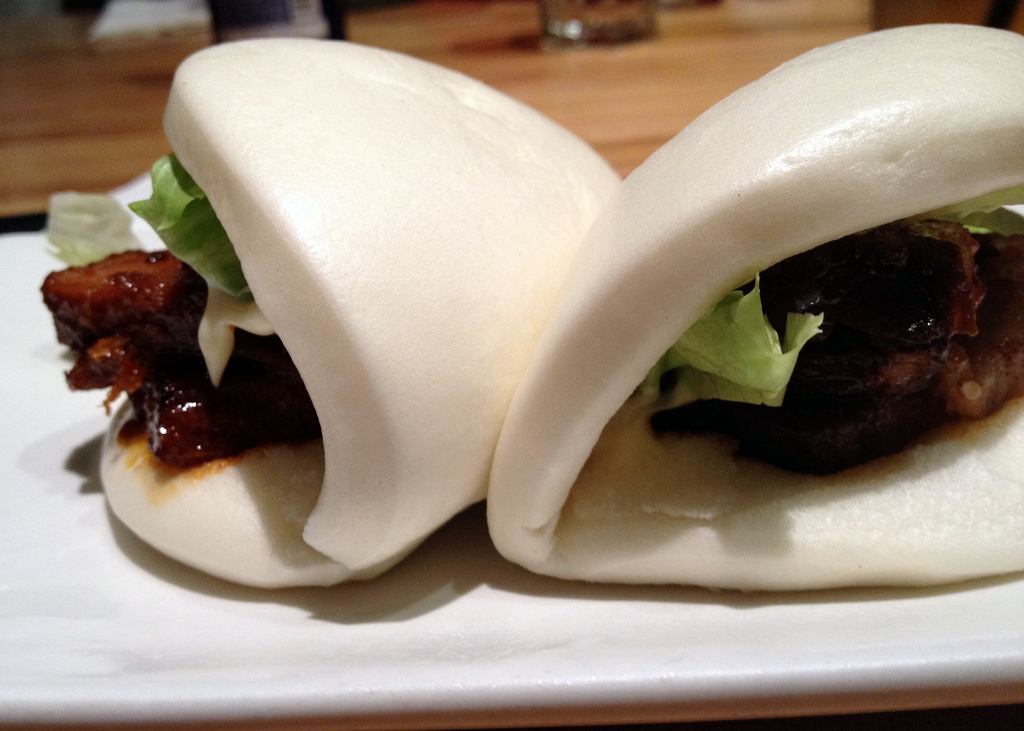 The hirata bun appetizer. Steamed buns filled with your choice of pork or chicken. Photo credit: Food Nomad on Flickr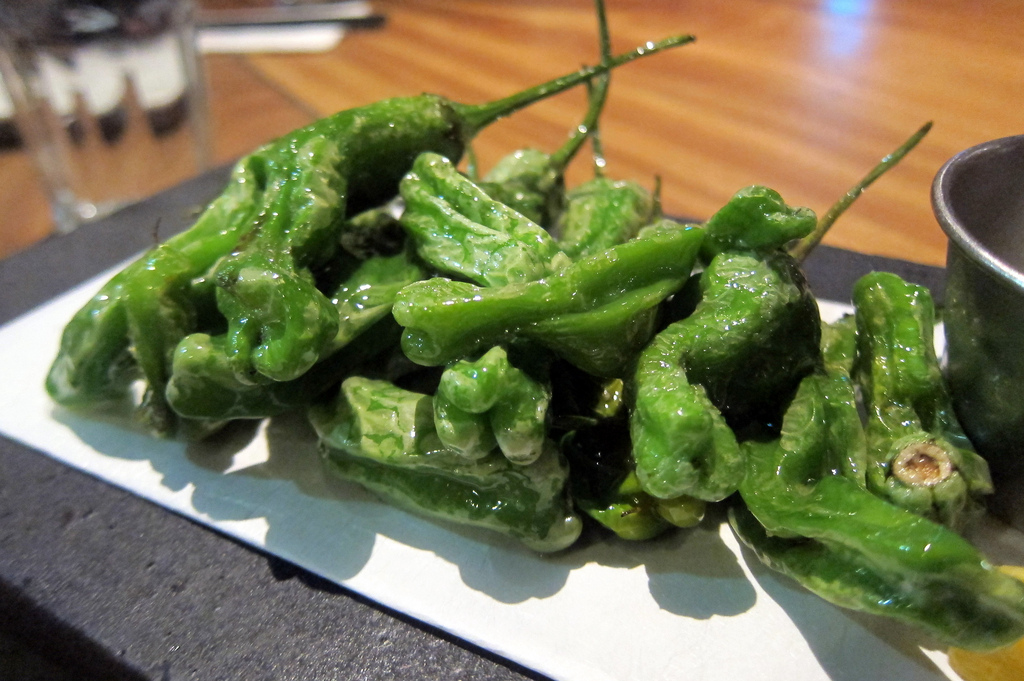 Shishito pepper appetizer  Photo credit: Wally G on Flickr
And For the Finale, we ordered the Green Tea Creme Brulee for dessert!
If you are a ramen fan, do yourself a favour and eat here. Go early to avoid the line up or make a reservation. The broth is amazing amongst everything else.
65 Fourth Avenue (Between 9th and 10th Street)
Phone: 212-388-0088